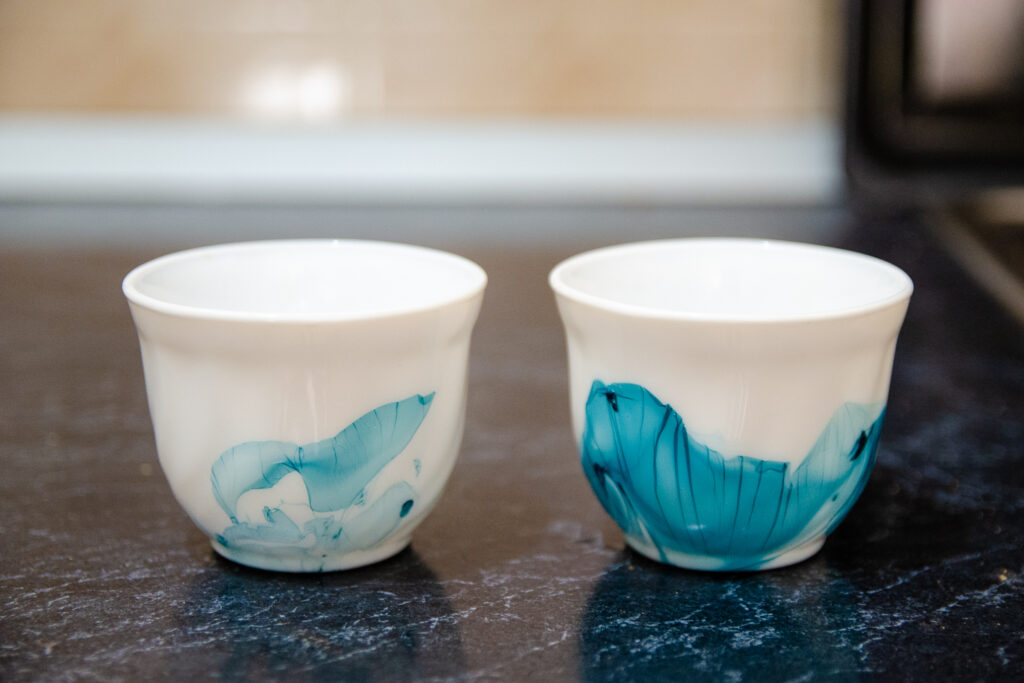 When you make a challenge that has to have the sameish title every week, sometimes you can't exactly fit what you make in the format of the title. This week I managed somehow to make it fit. But it's something people probably don't think about when it comes to this stuff.
Anyway, here comes arts and crafts week. I came up with this literally by googling "crafts ideas" and this one was one that was easy and simple and didn't require any special supplies. Also, I thought the result could look kinda cool. I think this can look better using this technique but it isn't too bad.
Boring stuff
The technique itself is extremely simple. All you need is a bowl of warm water, nail polish, and a toothpick.
First, you pour a few drops of nail polish into the water from a low height. Because if you do it from higher, the drop will sink into the water and you need it on top. Next, you swirl the nail polish in the water with a toothpick and then just dunk the mug into the water.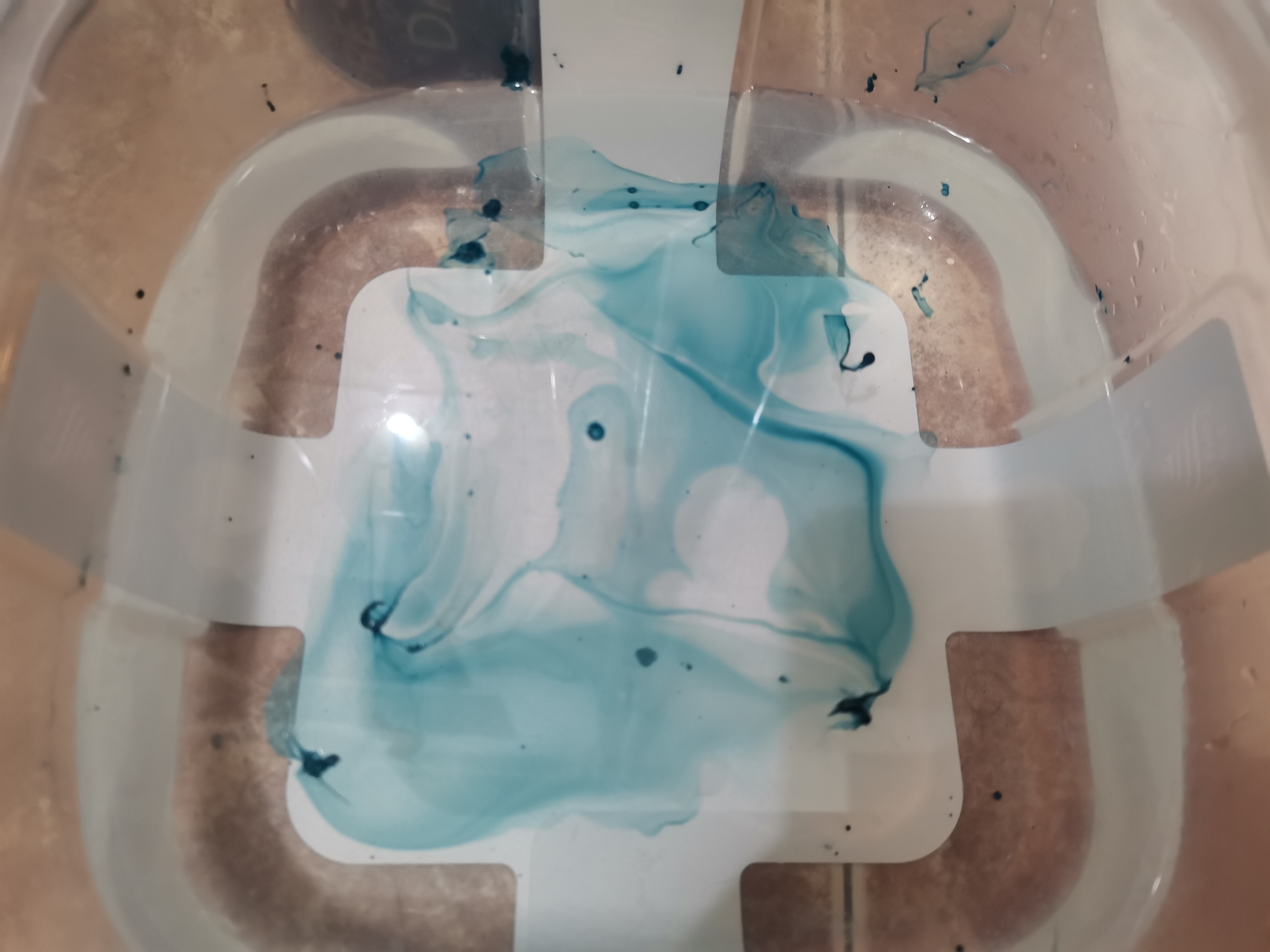 After that all you need to do is let them dry upside down on paper towel over night.